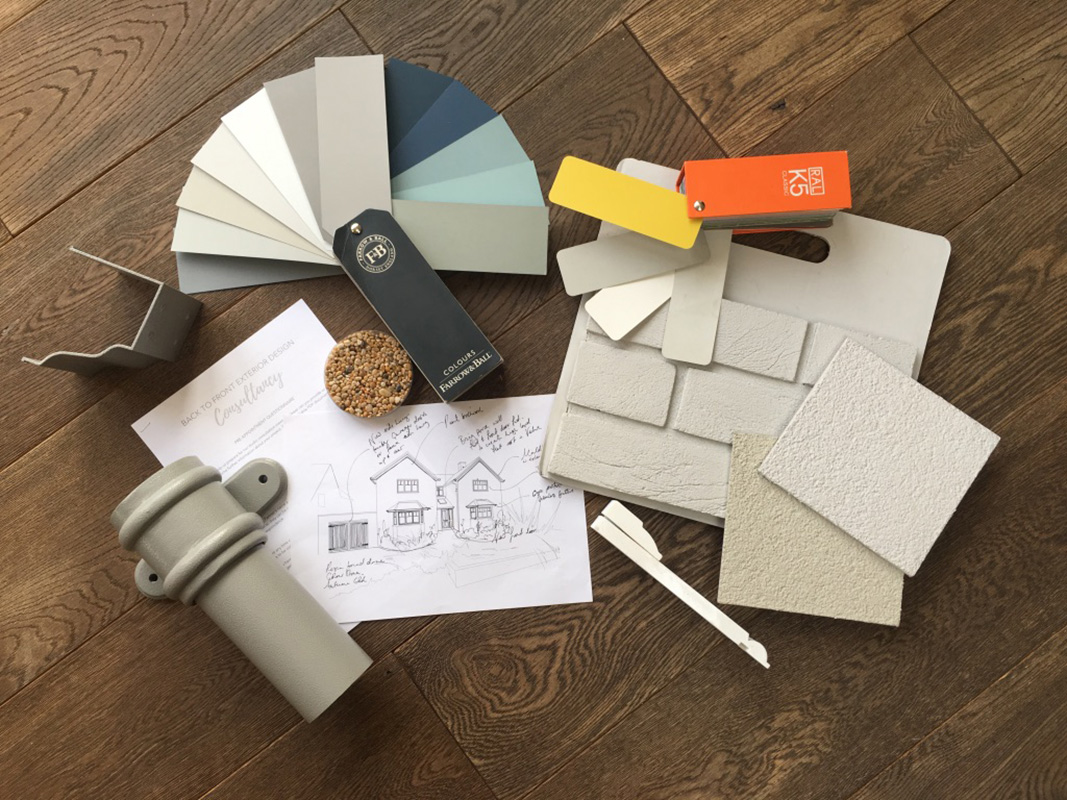 ENQUIRY UPDATE
Thank you for your interest in Back to Front.
We'd love to talk to you but we can help you much better when we can see what you're dealing with.
Please take a moment to fill in our form and tell us a bit about your proposed project.
Once received, we will be in touch with you as soon as we can.
Thank you and we very much look forward to discussing your project with you soon.