EXTERIOR DESIGN TIPS
For those looking for some helpful advice and tips when remodelling your exterior, we have put together a few guides showing you what to look for when it comes to improving the kerb appeal of your home.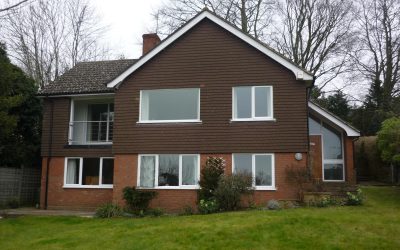 Knowing whether a house has the investment potential to became a beautiful home can be a scary decision. We have put together some tips and considerations as to what you should be looking out for when buying a remodelling project. From shape to planning considerations and everything between!
read more